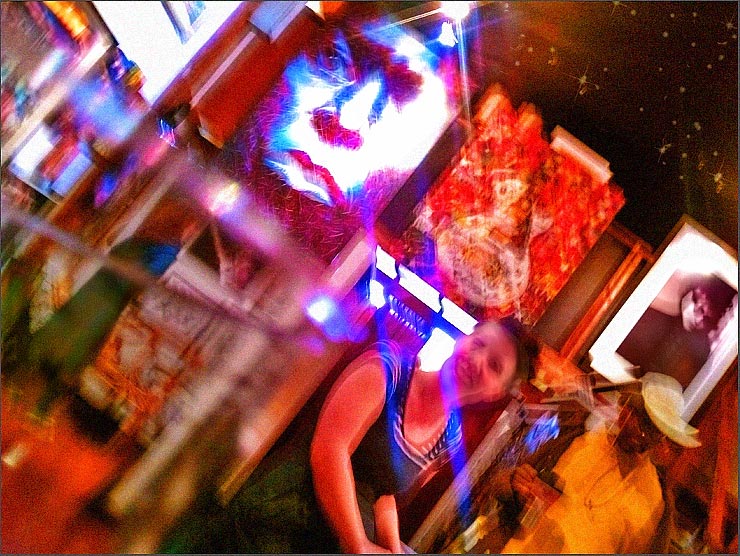 Mr. Music Head Retail Shop, 04.09.11
Note:
I told this girl who works at the shop that she looked like Judy Garland, and she loved me to death.
She said she usually got Liza Minelli, and that I'd made her day by saying her mom instead!
Happy to oblige cutie.